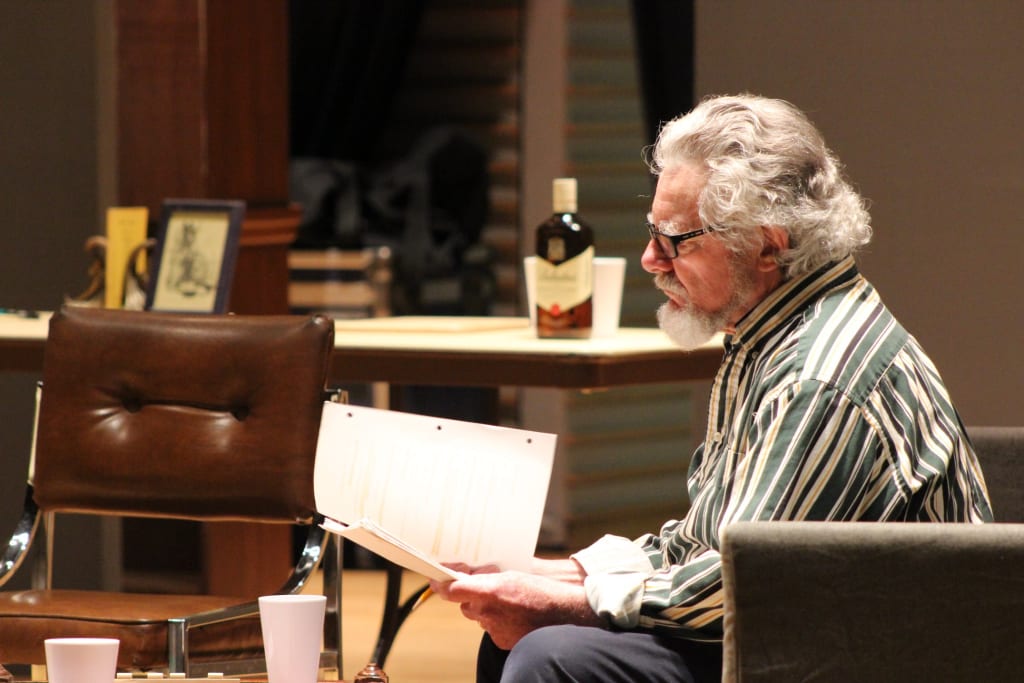 The Norm Foster Theatre Festival – 2 days per week – Start date: February 22, 2021
The Norm Foster Theatre Festival is a theatre company located in St. Catharines, Ontario inspired by the work of internationally renowned Canadian playwright Norm Foster. It is our mission to showcase the heart and humour of Foster's writing in a dedicated environment, employing the finest Canadian theatre practitioners and to foster and support emerging and established Canadian playwrights.
The Foster Festival is looking for a growth-minded Business Manager that understands what it takes to achieve sustained financial success.  Annual operating budget is $450,000.
Duties and Responsibilities
The Business Manager has the responsibility of overseeing all finances of The Foster Festival.
Supports the Artistic Producer in the development of programming by ensuring financial viability
Maintains a collaborative working relationship with the Board of Directors and committee chairs
Ensures compliance with government legislation applicable to not-for-profit corporations and registered charities, and all labour, occupational health and safety, and human rights standards
prepares financial reports, forecasts, and cash flow and seeks ways to reduce costs
assists with the organization's year end audit
produces project budgets for grant applications
is the liaison with the Bookkeeper to assume monthly reporting
help Board and Staff make sound financial decisions
Qualifications and Skills
 3+ years of relevant experience in theatre or arts administration an asset
Strong skills in financial management, organization, planning and project management
Able to speak and write clearly
Adaptable and able to work in a changing environment, with high levels of creativity
CRM Database experience, proficient in MS Word and Excel
Due to COVID 19 the landscape of the performing arts industry continues to change. Suitable candidates should be able to identify new opportunities and be able to think on their feet.  The ideal candidate should be great at managing all aspects of the business from sales to finance to IT.  Interpersonal skills and leadership proficiency is paramount.
Submission Details
Responsible to the Artistic Producer, w/reports to the Chair of the Board & Treasurer
Interested candidates are invited to submit a resume and 3 references.
Send by email to: info@fosterfestival.com. Email submissions only, please.
Refer to "Business Manager" in subject line.
Posting closes: January 22, 2021
Only those selected for an interview will be contacted.
Preference will be given to applicants who live in the Niagara Region
The Foster Festival is an equal opportunity employer and encourages submissions from candidates of all backgrounds regardless of race, colour, gender, national origin, age, religion, creed, disability, sexual orientation, gender identity or gender expression.
The Foster Festival is committed to building a more diverse workplace and encourage all qualified applicants to apply.